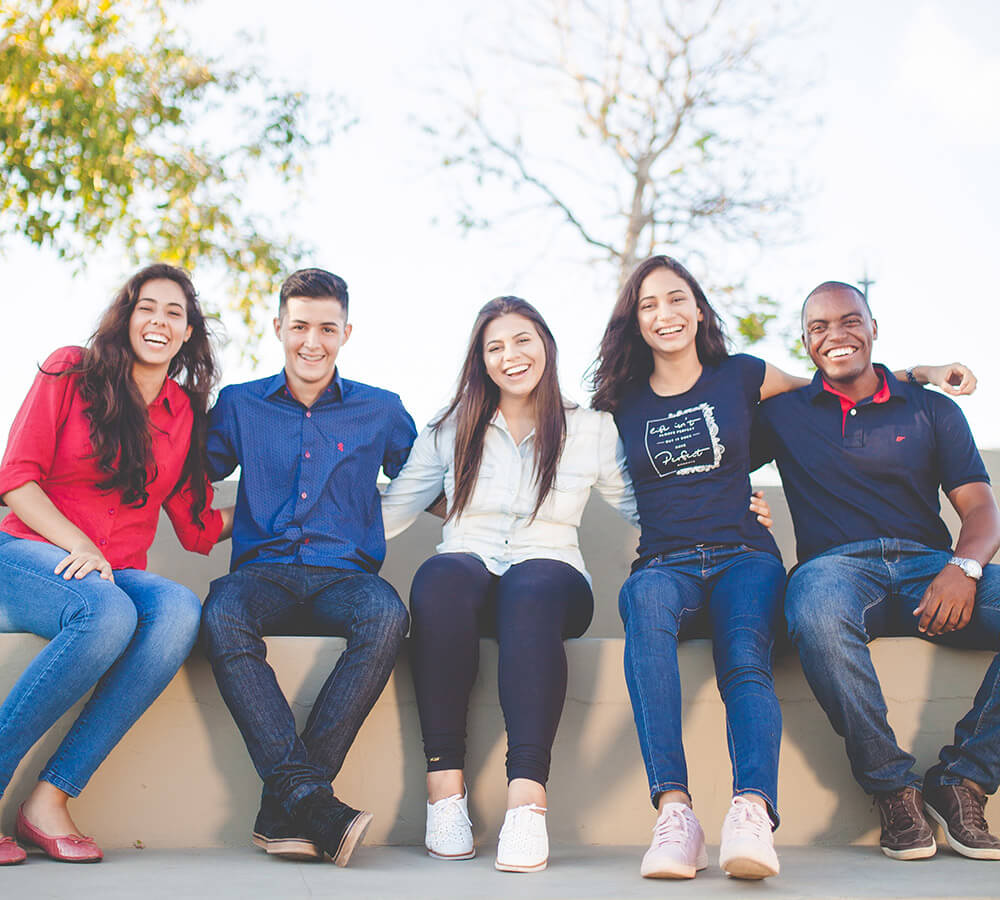 Let the students discover many aspects of school life resulting in happy and active childhood...
Pro iudico rationibus ne. Quando euismod sea ut, nusquam accumsan his te. Ei malis ornatus nusquam nam, novum primis aliquam cu est. Harum placerat ne eam, vix id tempor dictas minimum, ut vocent viderer appetere nec.
Ex qui rationibus philosophia, te nibh homero instructior vix, ea harum nullam torquatos vix
Board Secretary
North South university
Bashundhara
2020-10-01
View Details
Copy Writer
US-Bangla Group
Anywhere in Bangladesh
2020-10-01
View Details
Trainee (R&D)
Paramount Textile Ltd.
Gazipur (Sreepur)
2020-10-01
View Details
Subscribe for upcomming Event